A farm.
in central
London.
On our farm, mathematical modelling meets biotechnology to craft scalable, affordable and delicious fats.
Hoxton Farms may not have a barn and bales of hay. But Hoxton Farmers are real experts in creating a deliciously fatty future.
Just like farmers, we're hands-on and elbow-deep in harnessing natural processes to make food - food that's tasty, nutritious and sustainable.
That's the Hoxton Farms way.
The Hoxton Farmers.
My favourite dish
French Onion Soup
My favourite dish
French Onion Soup
ONIONS, WATER, WHITE WINE, THYME, BAGUETTE, GRUYÈRE CHEESE
Ed Steele
Co-founder
Max Jamilly
Co-founder
Katherine Uhlman
Head of people
Ciara Cronin-Albert
Chief of staff
Adam Linley
Head of facilities & laboratories
Aneta Wajs
Lab operations technician
Arya Erkılınçoğlu
Cell culture technician

Ashley Ramsawhook
Cell line development engineer
Azin Azarbarzin
Bioprocess engineer
Charlotte Smith
Office manager 
& executive assistant
Daniel Clode
Cell culture technician
Ellie Robinson
Scientist
Greg Austin
Scientist
Jonathon Parrish
Bioprocessing lead
Joseph Taylor
Computational biologist
Katerina Zacharis
Scientist
Kayan Patel
Bioprocess intern
Kim Goh
Scientist
Lourdes Velez
Pilot plant bioprocess associate
Martin Carballo Pacheco
Computational biologist
Mathilde Thoulouze
Bioprocess engineer
Matthew Boon
Production technician
Mridul Aggarwal
Business development intern
Sean Kodani
Scientist
Vitalina Kuzmenko
Computational intern
Zoey Kiew
Culinary intern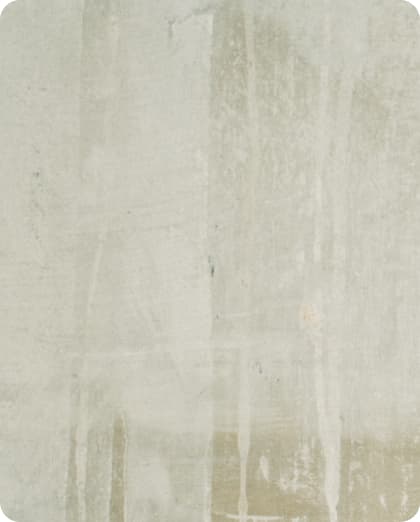 Are you next?
See open roles
Our investors
The people writing fat cheques